Deliveries: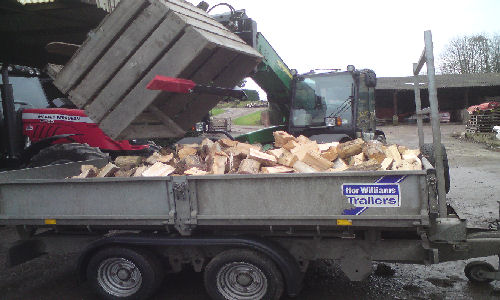 Each delivery is arranged for a time and day when it is convenient to you, this includes Saturdays and Sundays where possible...

We are proud of our prompt time keeping and in the rare event we are unable to deliver at the date/time arranged, we will endeavour to contact you.

A delivery charge may apply depending on load size and distance travelled. We do not make money on delivery, any extra charges are to cover fuel costs and time. If there is a delivery charge, it will always be discussed prior to delivery to ensure there are no hidden costs.